How in the world do you possibly do a Year in Review for this blog???? With a fearless leader and an amazing support team, we have accomplished more in the last 9 months than I could have ever dreamed possible.
We are so THANKFUL to all of our readers - we hope in 2014 to keep bringing you introductions to awesome designers and patterns, tutorials and free patterns to help grow your sewing skills and portfolio, and of course information about the latest trends and fabrics and how you can make them work!
We are also so thankful to all of our sponsors and the designers and fabric shops that allow us to offer some great deals and killer giveaways. Without their help it wouldn't be possible! So check out our side bar and visit some of the shops to show them some love!
So lets Take a look back at some of our Highlights of 2013: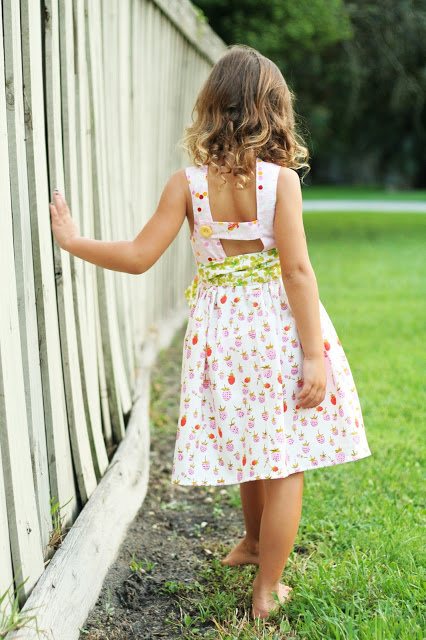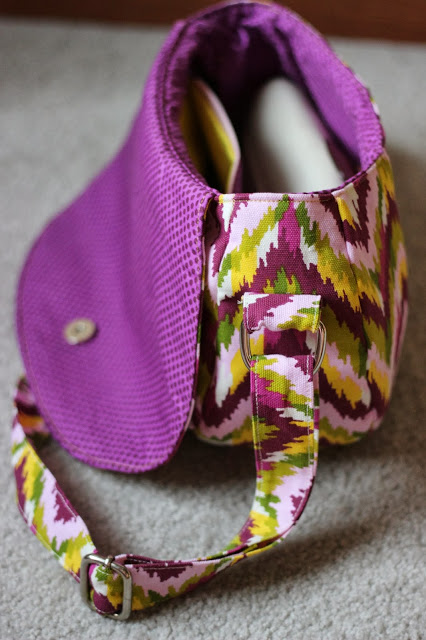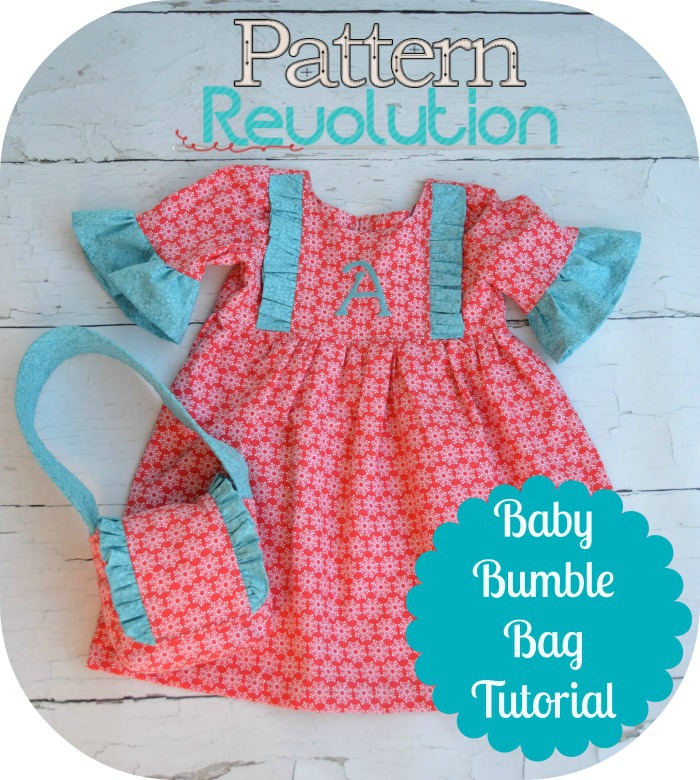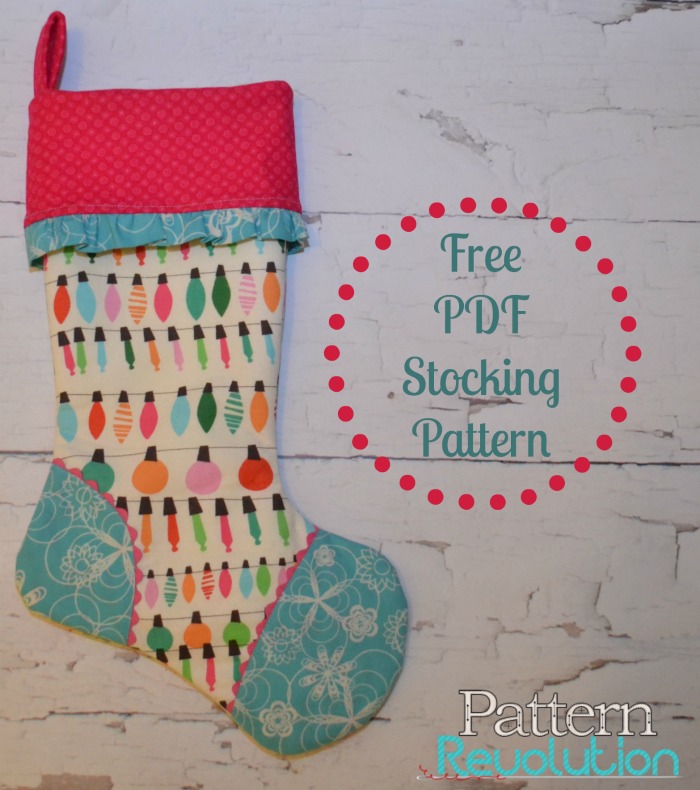 We hope that 2014 is starting off as a great year for you and your family!