Wise Guy Owl Bookend & Plushie
by Ruby Jean's Closet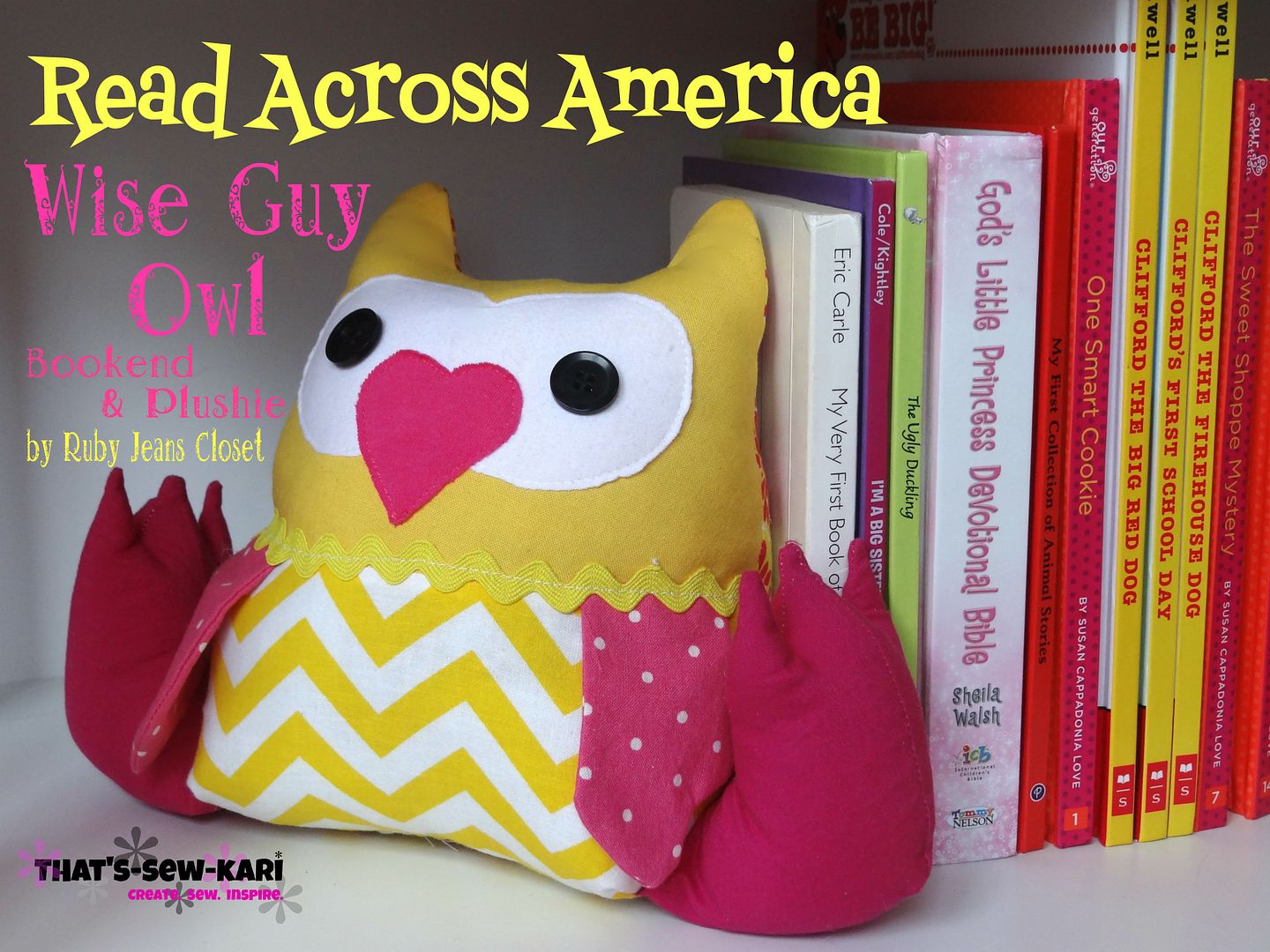 Hello, it's me again, Kari stopping by from
That's-Sew-Kari
and this time I brought company!
Meet my new friends -- "Hoot" and "Annie" (see what I did there? Haha). They are not only smitten with each other, but with reading too! As we are wrapping up our week-long celebration of Read Across America here on Pattern Revolution, we thought it might be helpful to include a pattern that will help keep your book collection contained.
They're a HOOT!
These fun owls are from the
Wise Guy Owl PDF Pattern
by
Ruby Jeans Closet
. Depending on whether you add poly pellets in with the stuffing, you can make either a bookend or a plushie. I made a set of bookends.
My youngest's room is decorated in an owl theme and these two fit right in. Of course, right after I finished taking pictures, my two girls each claimed one and declared them bedtime buddies.
Hoot & Annie wasted no time in making themselves at home.
The great thing about these owls are they are great stash-busters. I went to the fabric store with the intention of picking up a fat quarter or two and got totally distracted by buying fabric for a different project. Since I had a deadline, stash-diving was a necessity, but I love how they turned out. So bright and cheerful.
Party in the back -- mix and match fabrics however you desire.
Great stash buster -- I used leftovers from previous projects and made 2!
Be sure to stop by Ruby Jeans Closet on
Etsy
and check out more cuteness! Find her on
Facebook
to see what's coming next.
Until next time.... It's been a real HOOT --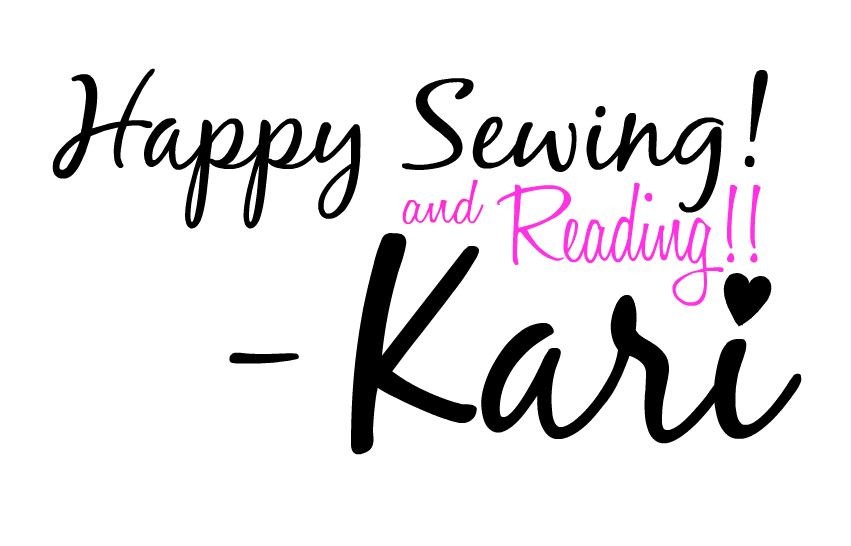 Use code OWL40 to get 40% off this new release pattern today 3/9 and tomorrow 3/10 only! Shop HERE.