One Thimble Digital Sewing Magazine
Issue 17 of One Thimble is on the shelves NOW and we are so excited to kick off the blog tour and show you what you'll find inside!
This issue is full of unique and fun projects, including some great gift ideas for the upcoming gift giving season! We have a review of the full issue and some pictures of what's inside for you today. Plus follow along with the blog tour schedule at the end to see all of the amazing creations other bloggers are sewing up!
What's Inside One Thimble Issue 17
Hola! Heather from All Things Katy!, here! Today is your lucky day!! Why, you ask? Well, because it's One Thimble, Issue #17 release day! Plus, One Thimble E-zine is celebrating their fourth birthday! Oh, and did I mention that this particular issue includes the winners of the "Share a Sewn Gift Project"- Pattern Revolution's very own Fabric Wrap Bracelet and My China Doll's Lotus Pincushion! Yay!!
One Thimble is an Australian Digital Sewing Magazine (or, E-zine). Each One Thimble E-zine features a healthy mix of 10+ patterns, applique/embroidery files and sewing/creative articles from designers/contributors from all over the globe. The theme for issue #17 is, "Hola!" Here's a list of the patterns included in the latest edition of One Thimble, Issue #17:
Big Day Out Denim Jacket– Ainslee Fox - size 3-12
Give Piece a Chance – crop top and skirt set – Duchess & the Hare – size 2-12
Nori Dress – Paisley Roots – size 2-12
Port Shorts – Ainslee Fox – size 3-12
Embroidery – Molly & Mama – hand stitched
Taco Applique – One Thimble – interactive applique
Sol Dress – Tadah - XS (8) - XL (16)
Festival Clutch – Moo Designs – two sizes
Posse Cadet Cap and Visor – Apple + Fig – baby to adult
Winner of People's Choice- Sarah's Fabric Wrap Bracelet
Overall Winner- Katy's Lotus pincushion
Winner of the Scrap buster Category- Kellie's Teacher gift pack
Winner of Something Special- Kira's Miss Blossom Bunny clutch
Winner of the Quick Sew Category- Megan's fruit bags
First up- the Posse Cadet Cap and Visor by Apple+Fig. I sewed up a size medium, view D wide peak visor for my seven and a half year old daughter. I have to admit that I've never made a hat or visor, before. I usually sew clothes and anything with interfacing kind of scares me! Ha! HOWEVER, I found the Posse Cadet Cap and Visor by Apple+Fig was the perfect introduction to hatmaking. The step-by-step instructions with color photographs held my hand and adequately guided me through the process. While I used cotton woven fabric from my stash, I was able to find the necessary interfacing at my local Wal-Mart (The pattern even includes a section on types of interfacing and possible alternatives. I HIGHLY suggest reading through the tutorial BEFORE sewing! ;-). I am so pleased with the end result and my daughter LOVES her new hat! She is currently wearing it… inside… on a rainy day… while folding laundry… the Posse Cadet Cap and Visor by Apple+Fig is that good! Hahahaha!
Next, I sewed up the "Share a Sewn Gift Project" Winner of the Scrap Buster Category- Kelli's teacher gift pack.
Holiday season is right around the corner and I know I have a lot of people to thank and remember along the way. Teachers, bus drivers, coaches and co-workers, oh my! Requiring minimal fabric and supplies, the teacher gift pack is the perfect way to not only use up fabric scraps, but it's a quick and easy to sew up, too! Instructions include multiple ways to sew up/finish the wine coasters and quick, simple instructions to sew up the coffee cozy. Everybody wins with these great scrap busting teacher gift pack patterns!
Priced at just $25 au, One Thimble, Issue #17 E-Zine is a great value for the amount of included patterns, articles and advice. The photography is stunning and really helps show off all of the gorgeous patterns! I can't wait to sew up more patterns from the latest issue of One Thimble, Issue #17!
Additional Sewing Patterns in One Thimble Issue 17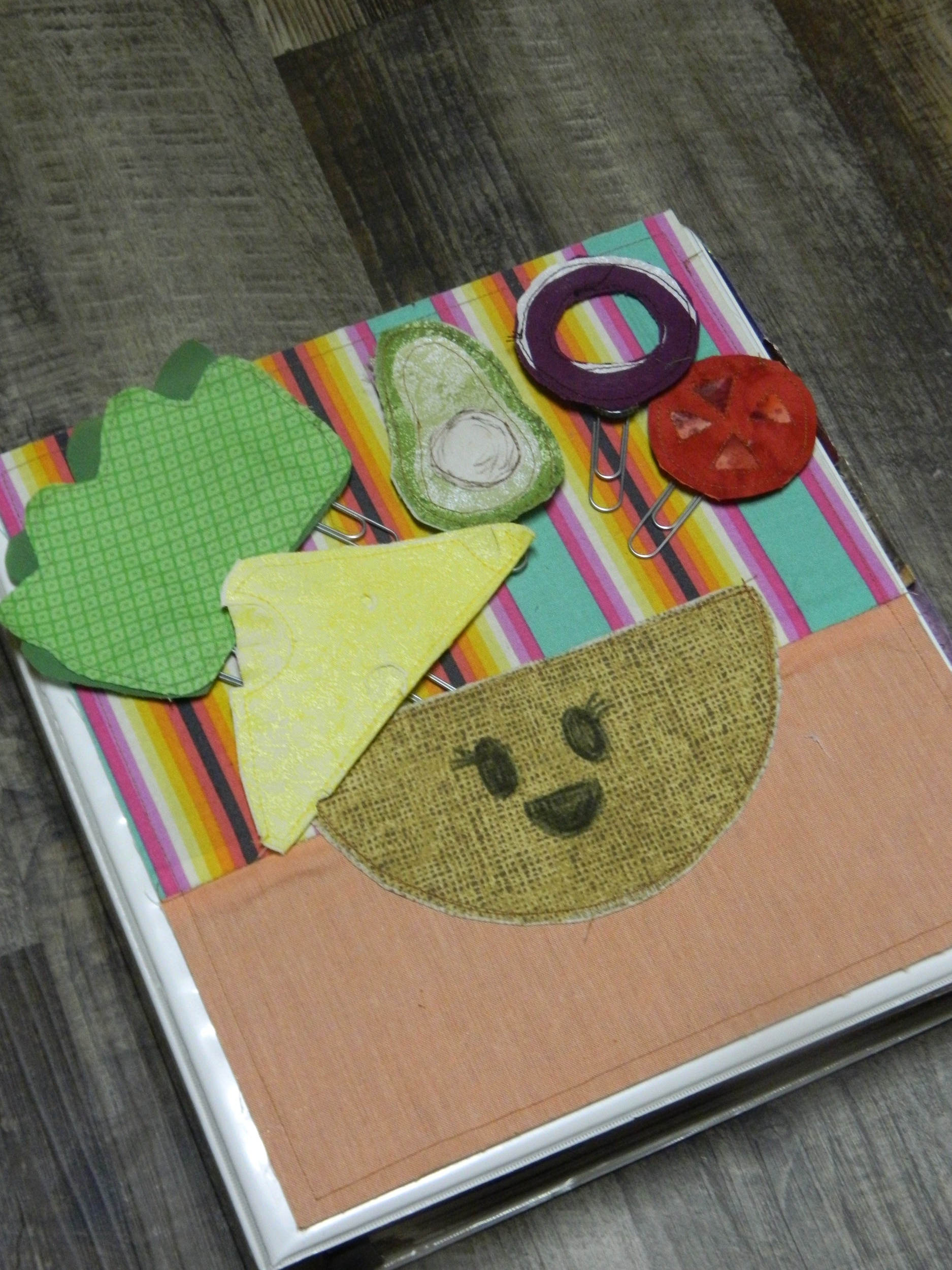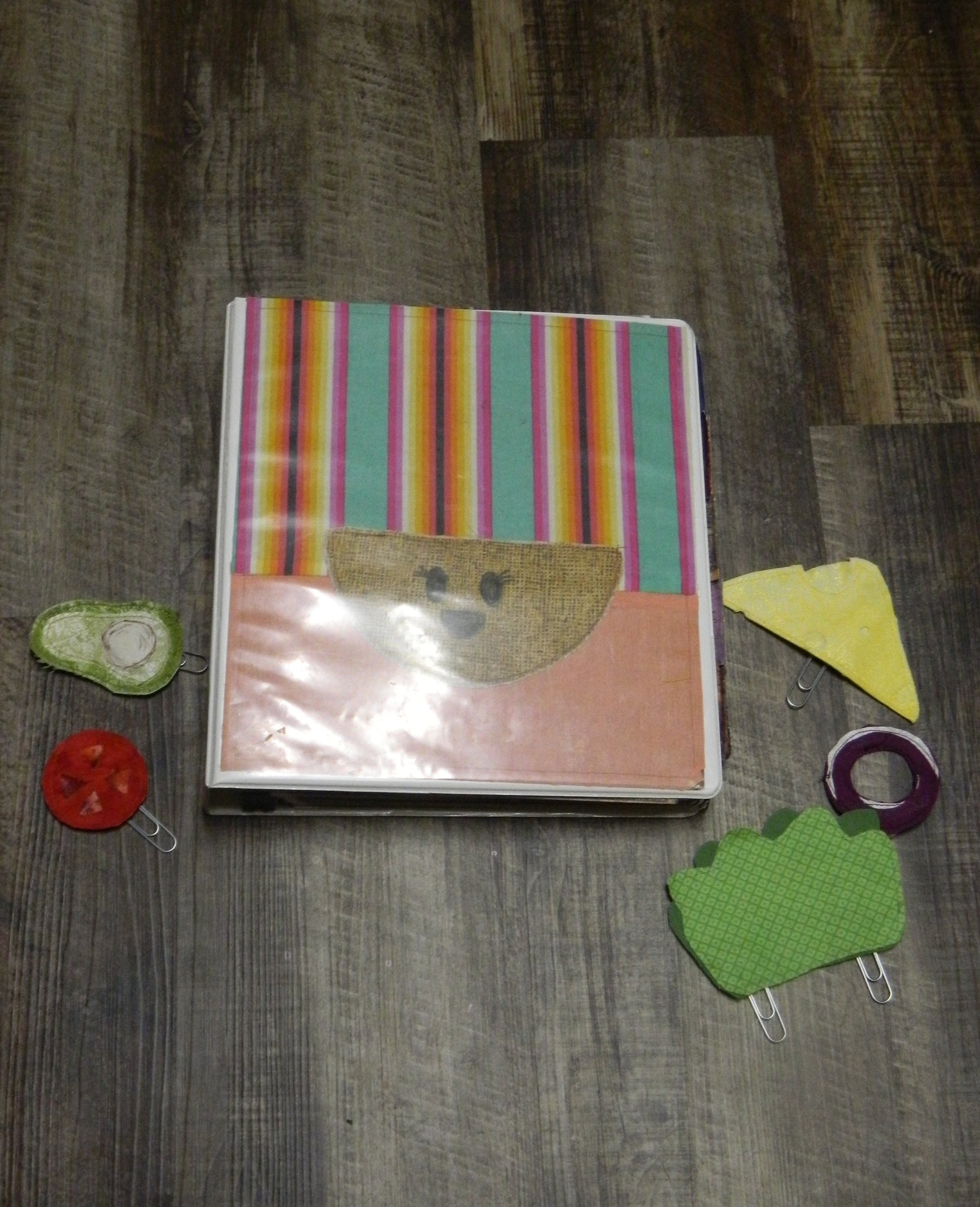 Follow along with the blog tour to see more fantastic sews from these amazing bloggers:
11/9/2017
11/10/2017
11/11/2017
11/12/2017
11/13/2017
11/14/2017
11/15/2017