It's that time again! Time for the One Thimble Issue 20 release. As a bonus, if you buy your copy before August 13th, you'll receive bonus coloring pages (how fun!). Rebecca is giving an overview of what you can expect in the edition and we have lots of peeks at whats inside. PLUS...scroll to the bottom to see the entire weeks schedule for our blog tour and enter to win a $50 voucher to One Thimble. So much to read and look at, so let's get started...
It's time for a new issue of one thimble! I've eyed this magazine for a while and I have finally gotten my hands on an issue! One Thimble is an E-zine full of patterns and sewing related articles. The patterns are for women, boys, girls and accessories! The first thing that drew me to this issue is the Piccolo beach mat. I have been eyeing them all summer and I've wanted to buy one every time I've seen them in the store. Then, I saw Piccolo Studio's pattern for a beach mat and knew I needed to make one. For my piccolo mat I used table cloth fabric for the back and a quilting cotton for the top. Both of my girls were fighting over who would get to use it first.
I was also drawn to the Saltwater Skirt from Ainslee Fox. I used a black linen fabric which makes the skirt drape really cute and is such a fun look for summer! My favorite part other than the adorable look is the pattern has instructions for using adjustable elastic when making the faux wrap version of the skirt. The skirt has a wrap version and a faux wrap version, which makes it very toddler friendly!
Here is everything you can sew from this edition:
Not only is One Thimble full of patterns, but it is also full of articles! I have looked for a long time for a sewing magazine that I enjoyed reading and this is it. This issue is full of relevant articles. My favorite is How to Boost Your Creativity. It lists many practical ways to reignite your creativity when you're feeling burnt out. There are a few that really stuck out to me and I will definitely try the next time I lose my sewing mojo.
Also, in this issue the mystery of different elastics is solved! I know there are different types of elastic and I know that they behave differently and I've thought for months I need to do the research and find the difference and decide which types are best for which projects. Well, One Thimble did the research for me and all the info you need to know is right here in the E-Zine! So, whether you're looking for a few summer sewing projects or if you are wanting to read some articles that are practical to today's sewist this issue of One Thimble is for you!
Here is the list of everything you can read in the One Thimble Issue 20:
Here are some of the other sewing patterns you will find in One Thimble Issue 20.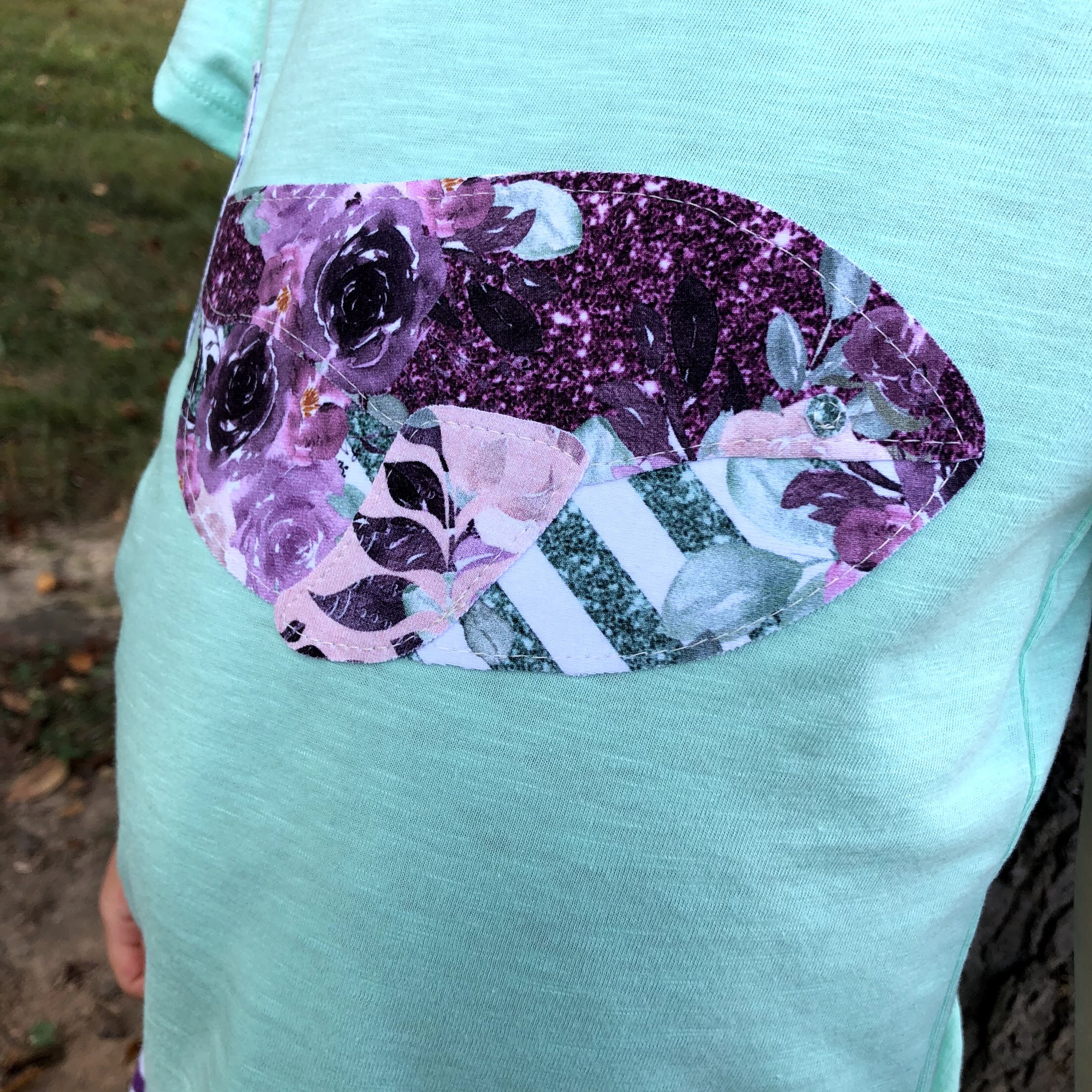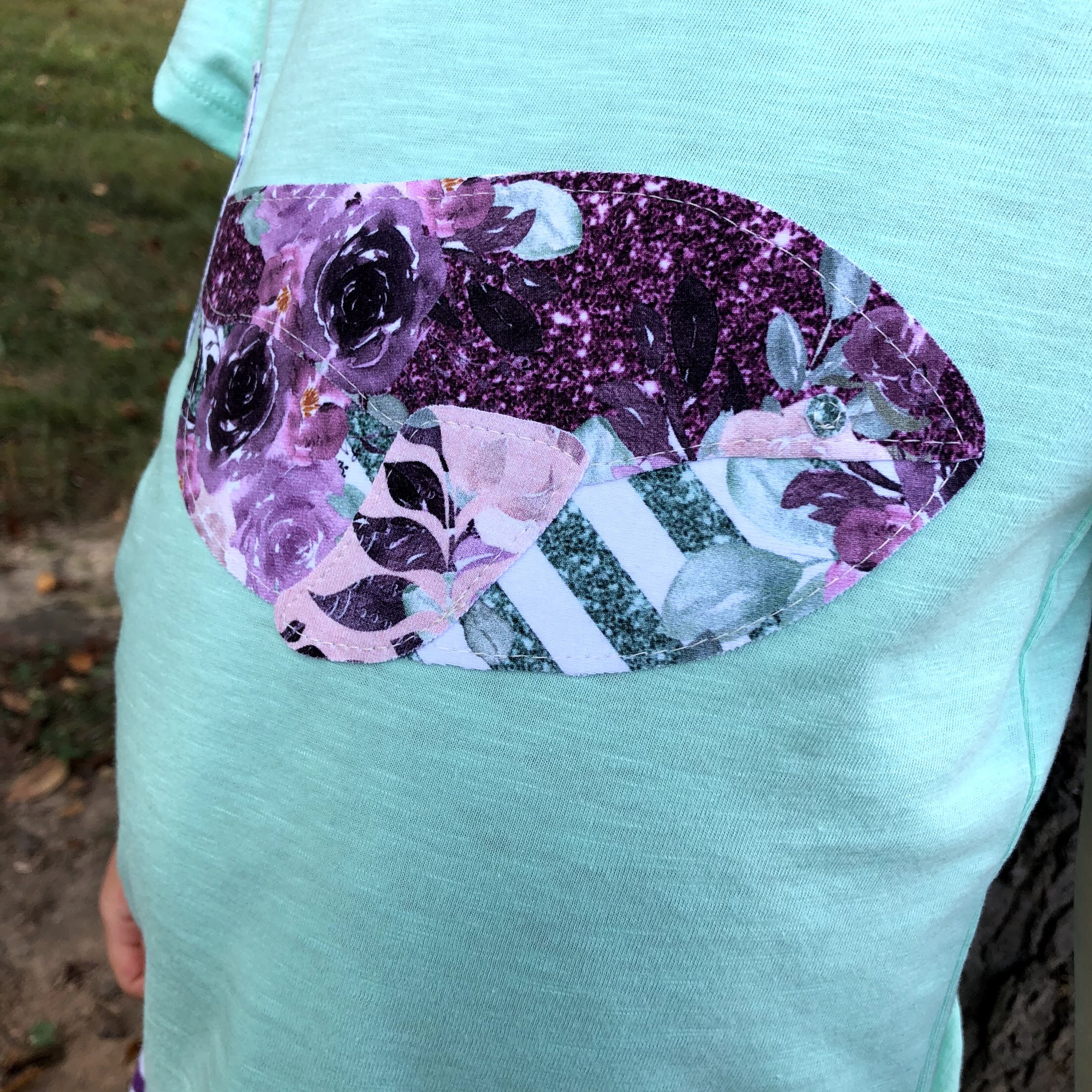 Follow along with the blog Tour with these great bloggers!